YOUR FRIENDLY NEIGHBORHOOD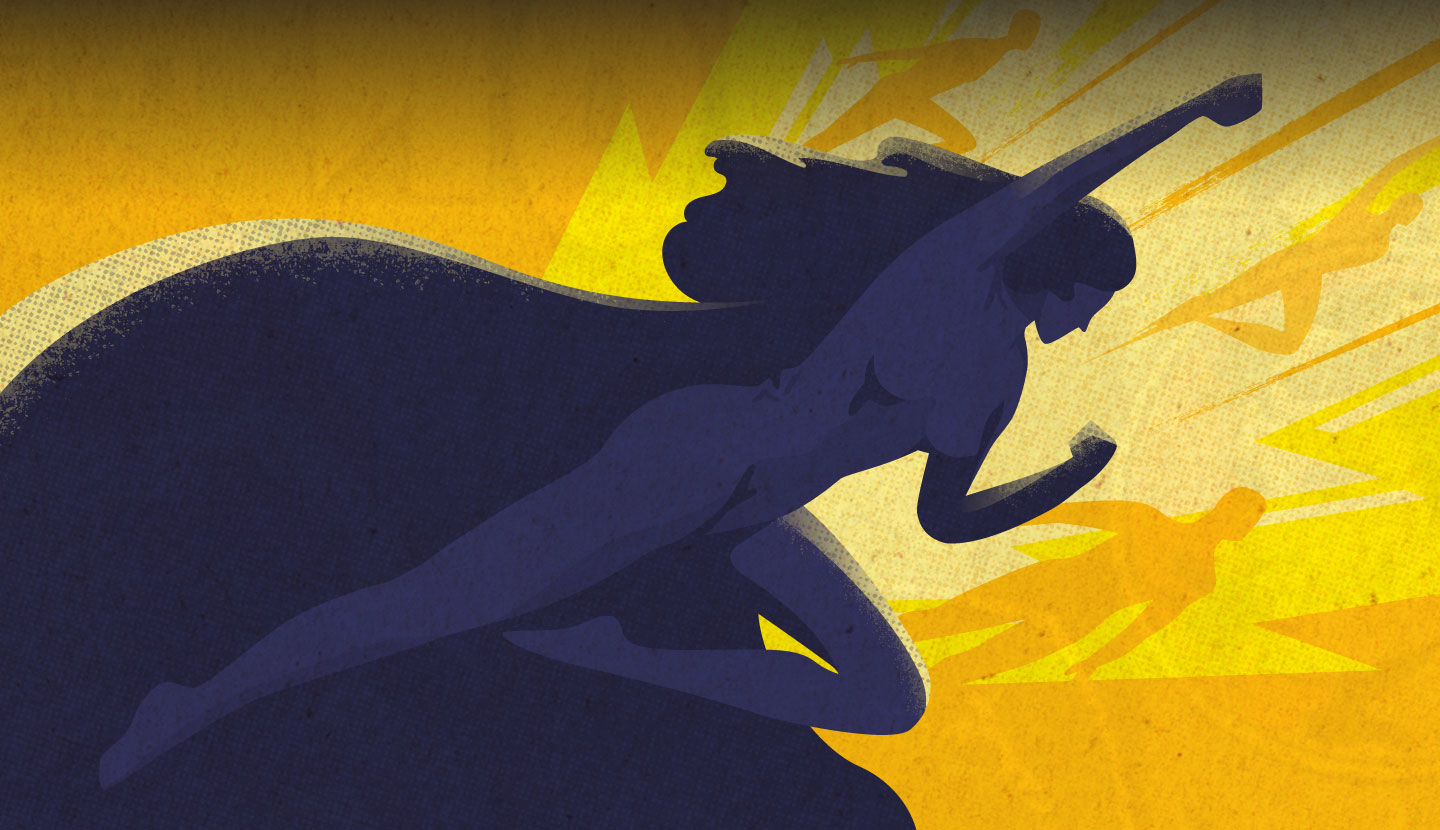 OVERVIEW
We've scaled from small startup to global disruption faster than anyone else. We can help your company do the same.
We join funded startups and enterprises as strategic advisors. Together we tackle your biggest questions & opportunities using our experience and proven intuition. The result is bigger, bolder bets that help your business fast-forward to the future.
 
SAY HELLO
We work with a small handful of companies all around the world. Let's start by saying hello.
Chris Saad
Product & Platforms
-
Serial Entrepreneur & Former Head of Product, Uber Developer Platform
 
Barry Levy
APAC Growth
-
Former Founding Team, Uber Australia & Head of Expansion, UberEATS APAC
Athena Maikish
Marketing & Analytics
-
Former Director of Analytics & Process, Uber & Director of Marketing, StubHub
 
Martin Li
China Growth
-
Former Founding Team,
Uber China
Salman Ansari
Engineering
-
Former Founding Eng, Involver (acq. by Oracle) & Founder/ CTO, Rested
 
Krystal Lauk
Illustration
-
Former Google Play &
Uber Dev Platform Illustrator